Welcome to the Nenagh Arts Centre page dedicated to events for children!
Below you will find information for all the upcoming performances for children coming to Nenagh Arts Centre in the near future.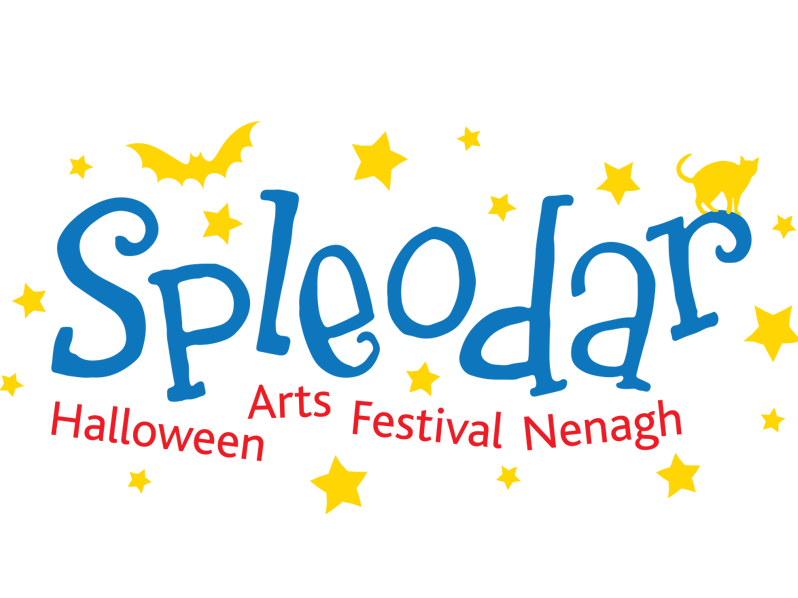 This years Spleodar Halloween Arts Festival runs from Saturday 28th - Tuesday 31st October.
You can check out the Events and Workshops in this years festival and book your tickets HERE
Silver Moon  - Friday 8th December, 3pm, Tickets €8.00 / €26.00 Family of 4 (plus €1 Booking Fee)
An enchanting Christmas story for children and families.
This masked performance tells the story of two very different children; a little polish girl, Helda and a rich boy, Jurgen, whose adventures together break down barriers on Christmas Eve.
Helda's imagination is filled with her grandfathers folk tales taught to her through the enchanting voice of the cello. Jurgen is surrounded by beautifully wrapped presents but needs a friend to help make his everyday magical.
Helda takes Jurgen on a journey of creation and fantasy. When the clock strikes midnight and the silver moon is high in the air, the two friends will never be the same again….
Save
Event List
From 8pm
At Nenagh Arts Centre