Welcome to the Nenagh Arts Centre page dedicated to events for children! Below you will find information for all the upcoming performances for children coming to Nenagh Arts Centre in the near future.
The Quiet Tree - Sunday 24th June, 3pm, Tickets €8.00 / Family of 4 €26.00  (plus €1 Booking Fee)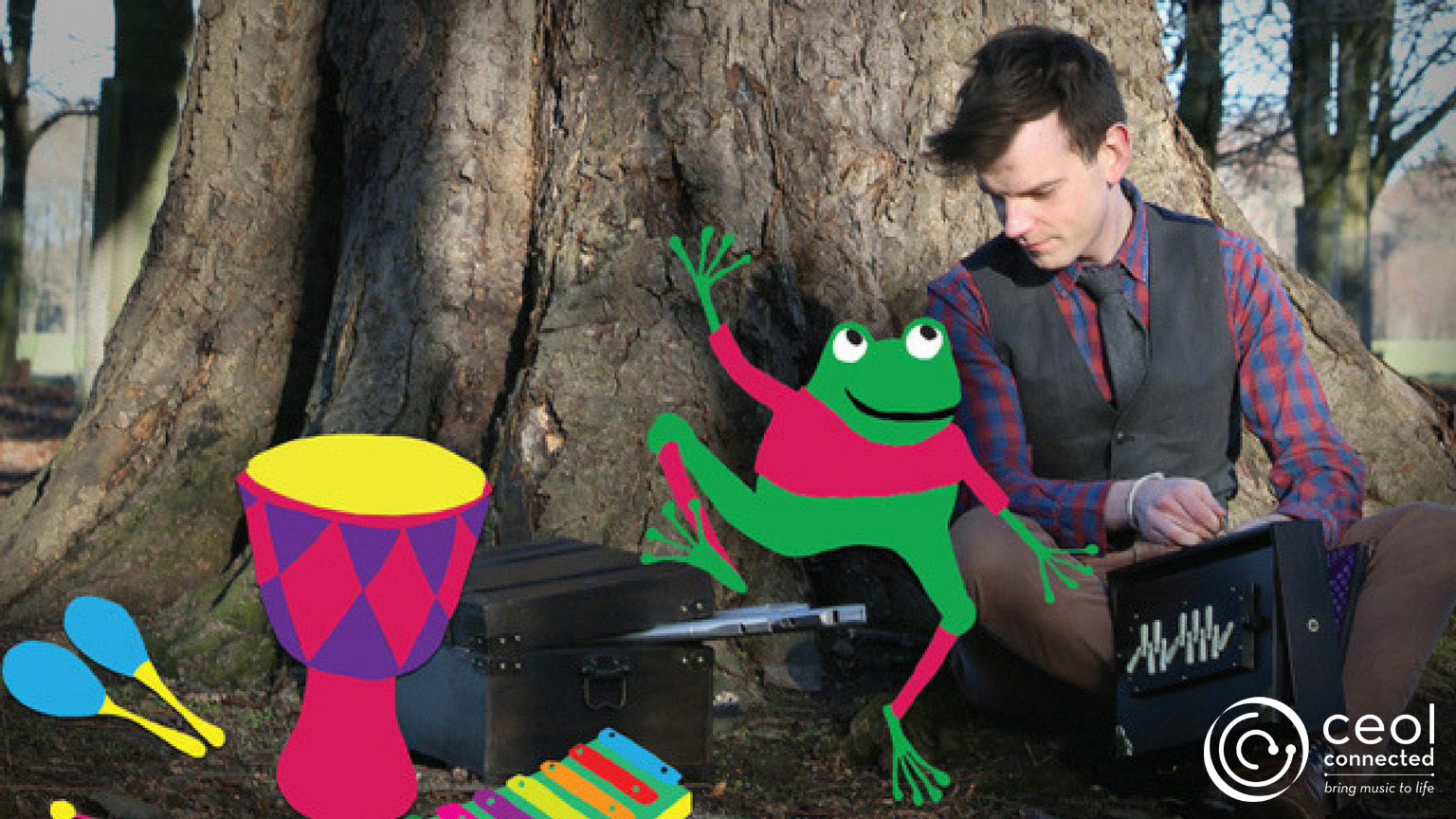 The creatures of Whistleberry Forest have discovered a little oak tree growing deep in the woods. However, there are no birds singing, no leaves rustling, and no animals scurrying around its trunk. This delightful music performance takes children and accompanying adults on an adventure through the forest where they explore musical soundscapes, sing, dance, and help Oran the owl, Sorley the snail, and Faolan the frog bring the little oak tree to life through music. Suitable for children ages 2-6 and their adults.
"A wonderful, magical, absolutely enchanting and beguiling work... a real treasure" (Ellen Cranitch, Vespertine on RTÉ Lyric FM)

______________________________________________________________________________________________
Blanca Agus Rua - Sunday 15th July, 3pm, Tickets €8.00 / Family of 4 €26.00 (plus €1 Booking Fee)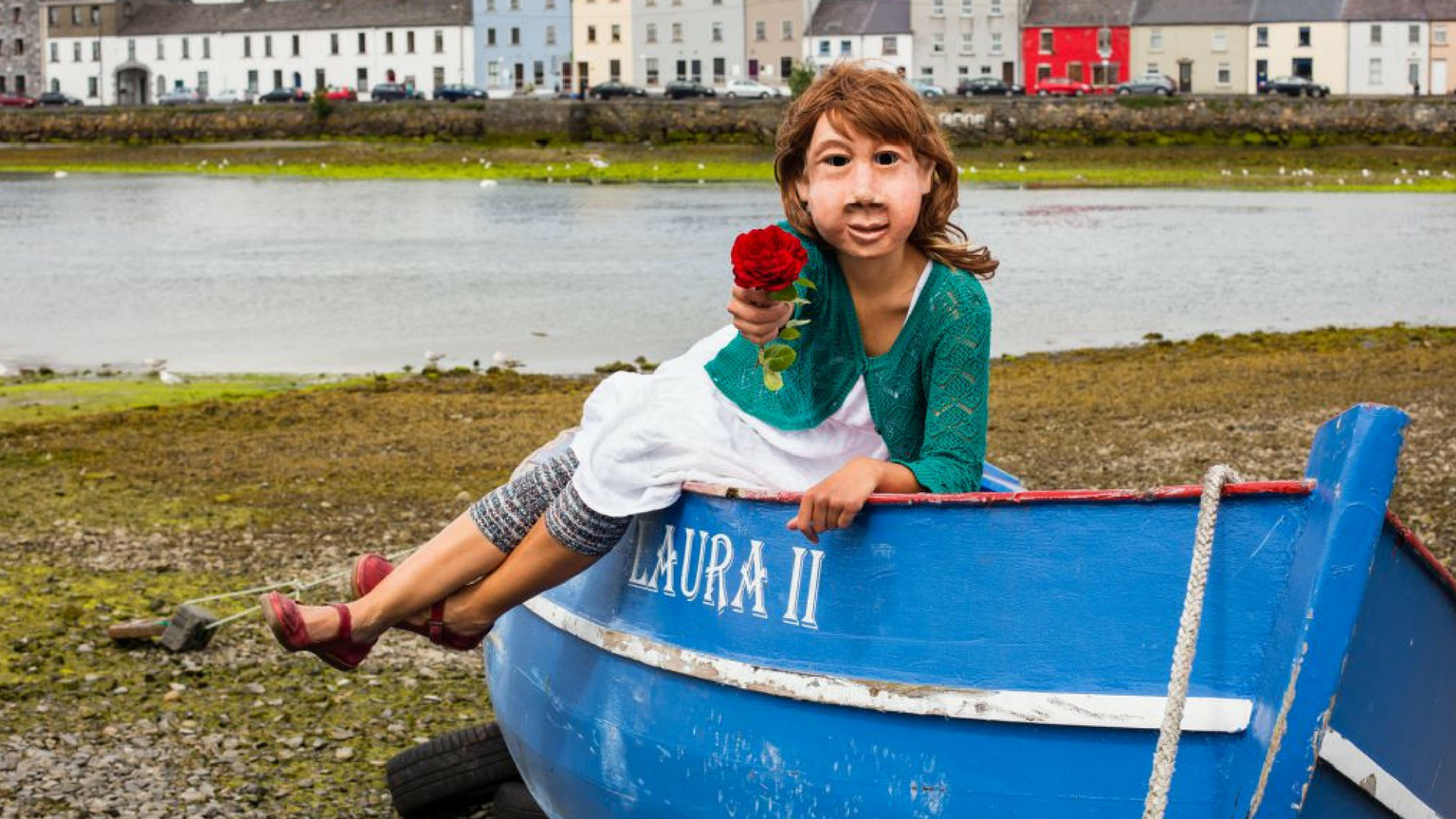 Where is the secret universe children go to when they play? What is the limit of their imagination? Kadira Theatre invites you on a journey through the eyes of two little children called Blanca agus Rua. A journey where dreams and play will transport us to a magic world full of exciting adventures.
______________________________________________________________________________________________
Bubbly Maths - Tuesday 7th August, 2pm & 4pm, Tickets €8.00 / Family of 4 €26.00  (plus €1 Booking Fee)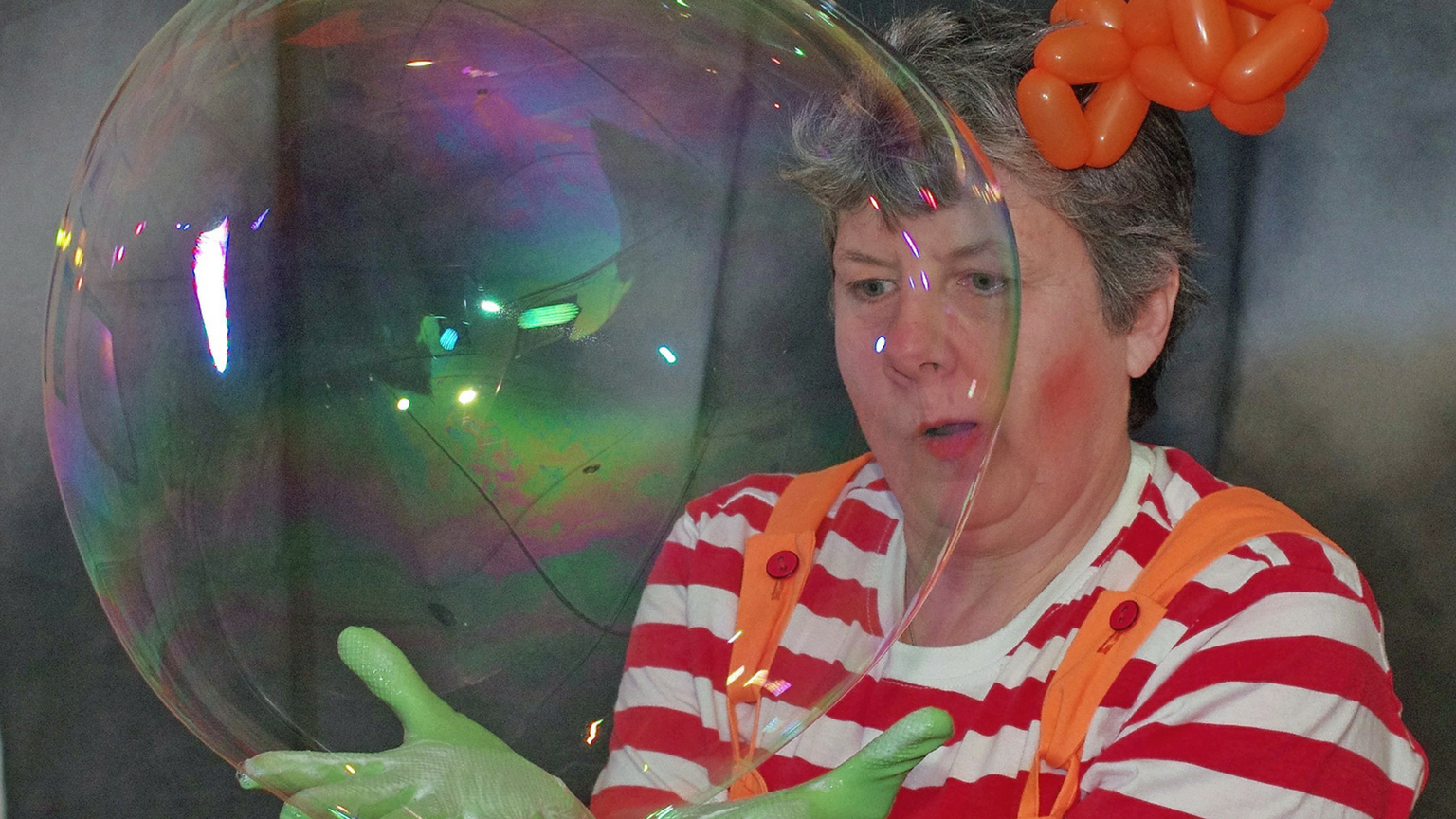 This award winning, Guinness World Record holding artist will take you on a journey full of bubbles, colourful giant balloon shapes AND laughter! Bubblz bubbles with bubbly fun as she engages children to love learning AND enjoy mathematics (and science!). Audiences of all ages exercise their maths "muscles" without even realising it, whilst thoroughly enjoying mathematical puzzles and activities with lots of audience interaction and massive visual props.
SOME audience members might even end up INSIDE a bubble!
What is her recipe?
An ounce of estimating
A pinch of problem solving
4 dozen of giant balloons?
One cup of magical geometric bubbles?
10 gallons of MAHOOSIVE bubbles ??
Stir all the ingredients together in the Cauldron of Infinite Laughter and Bob's your Uncle, Maths is FUN!
Enjoy!
"BRILLIANT I had my grand children at this. We really loved it. Well Done!"
"Great for kids & adults. Very interesting. Really enjoyed it."
"Great fun. All the children were listening."
                                                                  2pm                                     4pm