Welcome to Nenagh Arts Centre Theatre page! Below you will find information for all the upcoming Theatre performances coming to Nenagh Arts Centre in the near future.
The Matchmaker - Saturday 26th May, 8pm, Tickets €22.00  (plus €1 Booking Fee)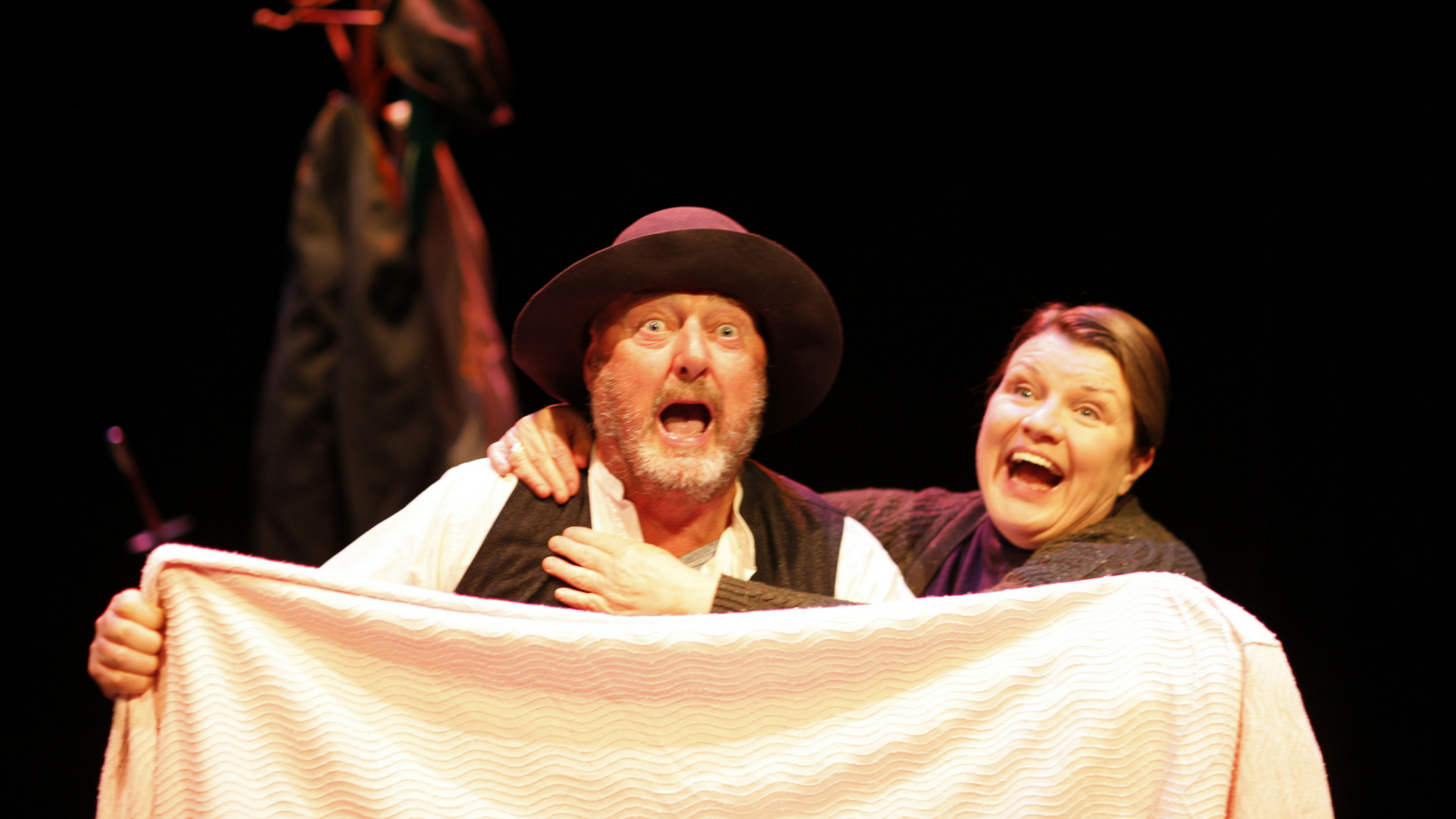 Back by popular demand, for one night only, THE MATCHMAKER based on the novella "Letters of a County Matchmaker" by JOHN B. KEANE one of Ireland's most celebrated writers, will play at Nenagh Arts Centre.
The production stars television favourite Mary McEvoy known for her roles as Biddy in the long running RTE series Glenroe. Irish Actor and comedian Jon Kenny who was part of the Irish comic duo d'Unbelievables with Pat Shortt joins Mary to complete the cast. Kenny is also best known outside Ireland for appearing in the Channel 4 sitcom Father Ted. Together they play a myriad of characters in this hilarious and earthy dramatic comedy.
The play follows the efforts of Dicky Mick Dicky O Connor to make matches for the lonely and lovelorn. Keane, an avid observer of people and the cultures that bind and create their view of the world uses "The Matchmaker" as an exploration of rural loneliness. Aware that generations of people became masters of their own destinies late in life, and only then began to look for companionship and love, once their duties as minder of ageing parents were concluded or they had finally inherited, or were the left over brother or sister.
Using his inimitable way with words and his one sense of "devilment" and wit, Keane delves into the longings, hungers, fears and foibles of this collection of lonely county people and creates a marvellously colourful world, taking us back to a simpler time, when phones were few and far between and the only web was one left behind by spiders.
The show is directed by Michael Scott.
______________________________________________________________________________________________
The Miller's Story - Sunday 3rd June, 8pm, Tickets €12.50/€10.00 (plus €1 Booking Fee) PLACES ARE LIMITED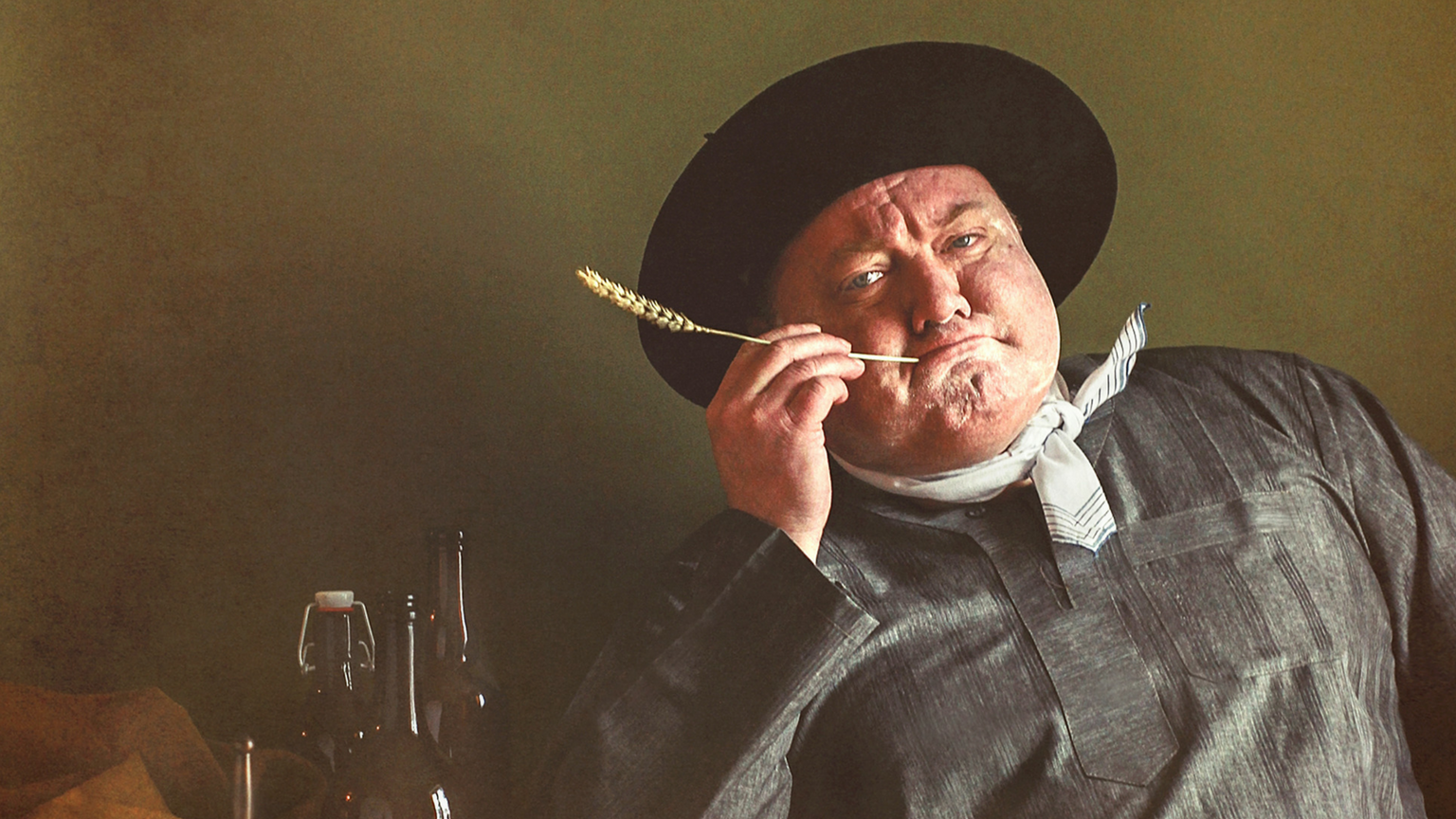 "The Miller's Story" An audience engaging, fun filled romp of Medieval naughtiness in an adaptation of Chaucer's "Millers Tale from Canterbury Tales"
A lonely and ageing Miller leaves his home in Manchester and Journeys to Canterbury, stopping off in London Town along the way, for a night of revelry and storytelling with his fellow pilgrims.
Using Physical Comedy, Mask, Music and Song the audience are invited to join the Miller sharing in the highs and the lows of the journey.
An hour of storytelling, song, silliness and clog dancing.
Suitable for 15+
______________________________________________________________________________________________
The Quiet Tree - Sunday 24th June, 3pm, Tickets €8.00 / Family of 4 €26.00 (plus €1 Booking Fee)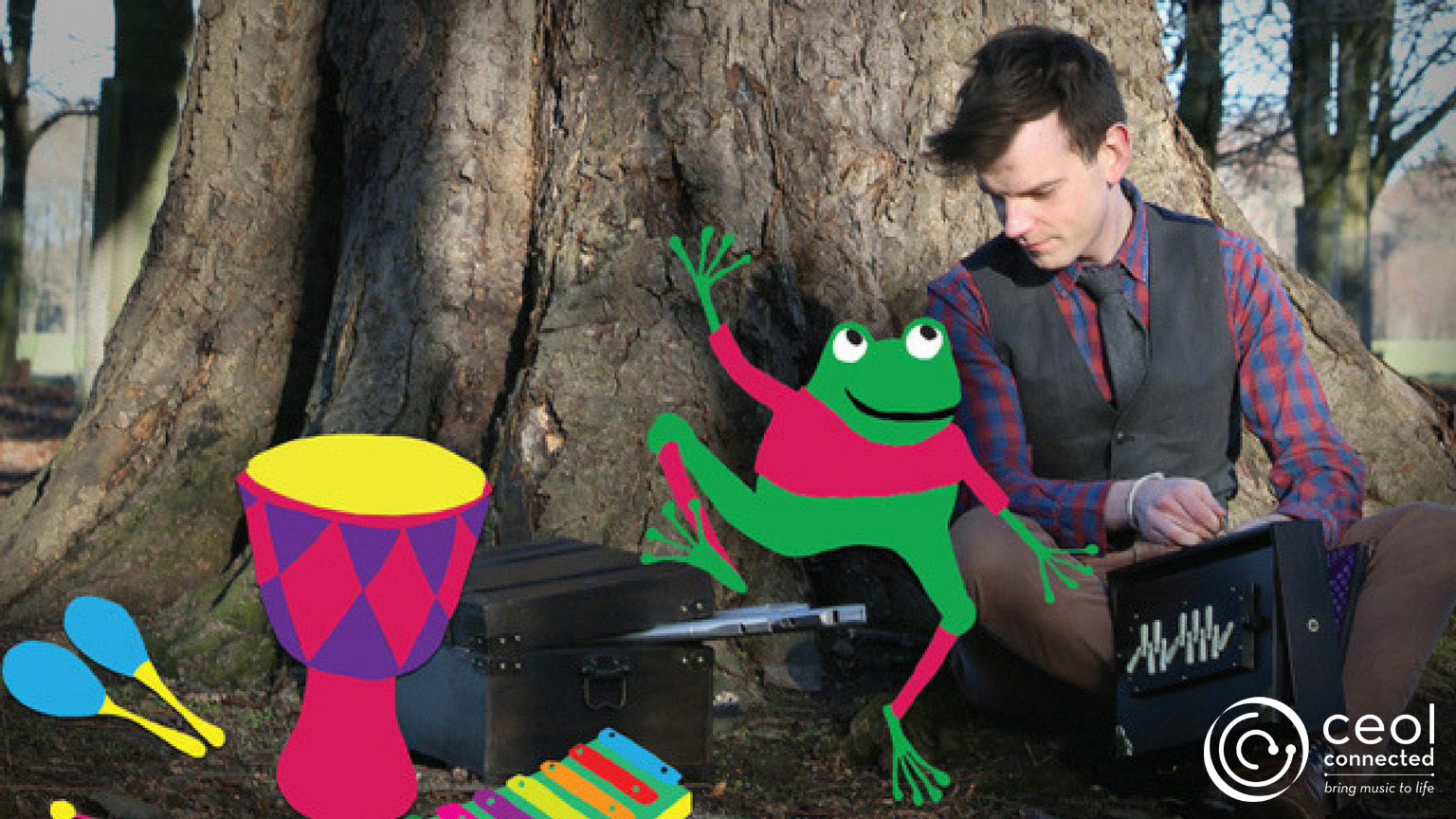 The creatures of Whistleberry Forest have discovered a little oak tree growing deep in the woods. However, there are no birds singing, no leaves rustling, and no animals scurrying around its trunk. This delightful music performance takes children and accompanying adults on an adventure through the forest where they explore musical soundscapes, sing, dance, and help Oran the owl, Sorley the snail, and Faolan the frog bring the little oak tree to life through music. Suitable for children ages 2-6 and their adults.
"A wonderful, magical, absolutely enchanting and beguiling work... a real treasure" (Ellen Cranitch, Vespertine on RTÉ Lyric FM)
______________________________________________________________________________________________
Blanca Agus Rua - Sunday 15th July, 3pm, Tickets €8.00 / Family of 4 €26.00  (plus €1 Booking Fee)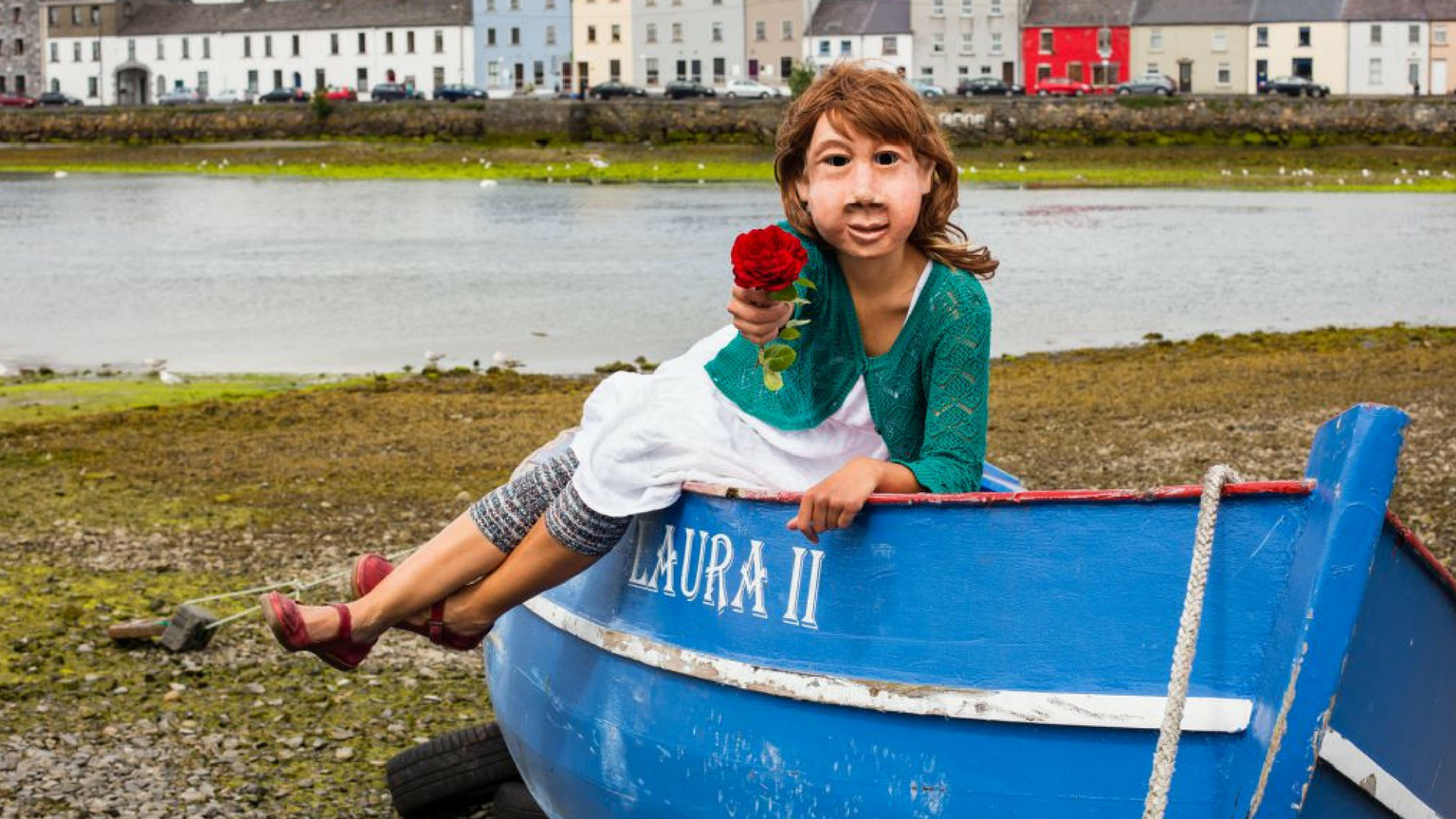 Where is the secret universe children go to when they play? What is the limit of their imagination? Kadira Theatre invites you on a journey through the eyes of two little children called Blanca agus Rua. A journey where dreams and play will transport us to a magic world full of exciting adventures.